Credit card reviews and online credit card applications at www.CCOBuy.com . Compare and Apply for Credit Card Offers Online including Visa, MasterCard, American Express and Discover.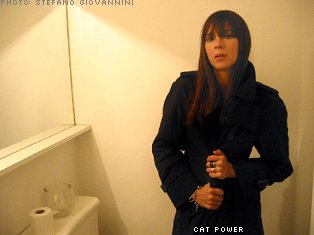 New articles - September 2003
New Australian tourdates

images
articles
tourdates


Before signing the guestbook, please be aware that I am not Chan Marshall.